TID caters to a community of patrons and collectors with a unique hunger to explore and
celebrate our common history
TID's utility plan for hNFT minters complements our digital collectibles with tangible rewards.
A

Tokenframe™

for serious hNFT collectors
Purchase any 24 TID hNFTs. Redeem your Tokenframe™. Sign-in with your wallet. Connect to WiFi. Cast your NFTs. It's really that simple.
​
Purchase any 24 TID hNFTs and get a 33 x 33 inch state of the art digital Tokenframe™ to display your NFTs in your home, office or event. Real wooden frames with physical white mat borders that add a touch of elegance to this timeless design. 2K and 4K options with vivid, anti-glare screens specifically designed for digital art. The Tokenframe™ mobile app allows you to control the background colour, artwork size and more to ensure the perfect fit, no matter the aspect ratio. Access your NFT Gallery by logging into your web3 wallet via Metamask, Fortmatic or WalletConnect, which are all integrated into the app.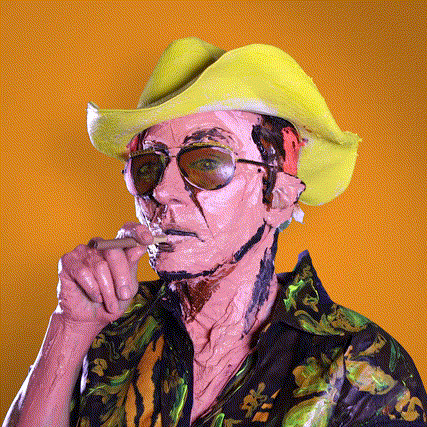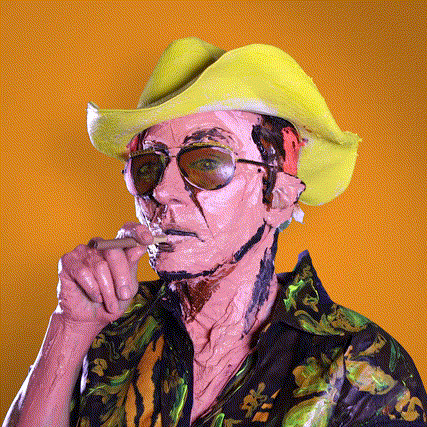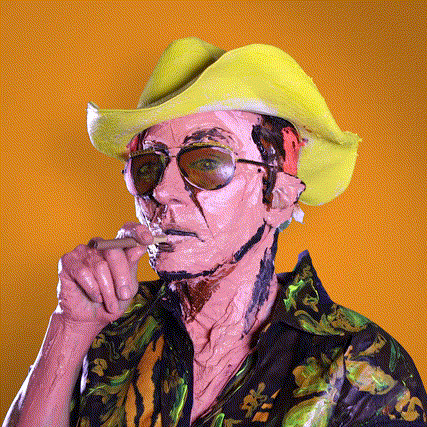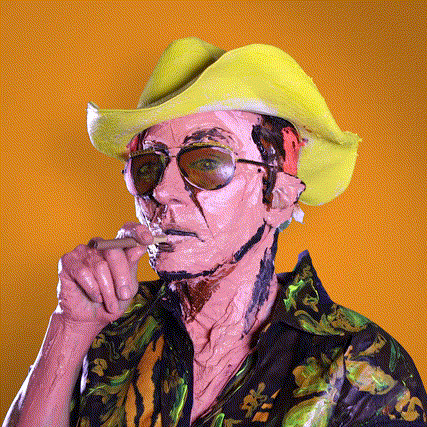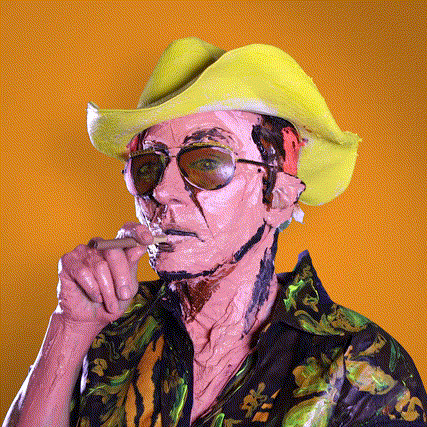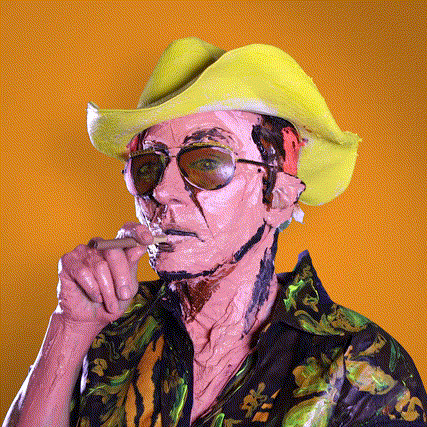 Access card to global museums
Access over 100 of the world's top museums for free with global museum pass card when you purchase any 8 TID hNFTs. Never wait in line again when discovering great art around the world.
​
Enjoy free access to over 100 of the world's top museums for one year with a global museum pass card when you purchase any 8 TID hNFTs.Along with free access, holders can also skip the lines that often go with visits to the most popular museums. The global pass will help save time, whether at home or traveling, making it easier to plan a day and have more time to take in the art—the ultimate convenience for art lovers everywhere..
​
"The Future of the Past" Anthology
Receive your certified collectors copy of the 2022/23 hNFT Editions by the TID hNFT Research Institute when you purchase any hNFT from the season's 6 collections.